It's finally time to announce Round 1 winners!

Follow the guidelines for taking the banners, please :) Thanks again to all who voted - we're completely done with Round 1!

Congratulations, winners :D


All banners made by me,
one_dreamery ♥.



PLEASE:
| SAVE ON YOUR OWN SERVER (right-click and save-as). I will change all links soon to prevent hotlinking.
| COMMENT once you've taken yours so I can remove images from my account later. :) I'll leave up theme winners, first places & mod's choice banners; everything else will be stored away & moved.


♥ maiel_alcinoe
♥ reubenchives
♥ jdbmanic
♥ 10_rose
♥ studyofrunning
♥ blue_mariposa88

| let me know if there are misspellings or wrong icon placements. I tried very hard to make sure everything is correct, but I'm only human.

| enjoy :) This was such fun to do.


All tallies for individual icon sections have been posted at the end of their respective voting posts. Check them if you think there are any problems :)




THEME WINNERS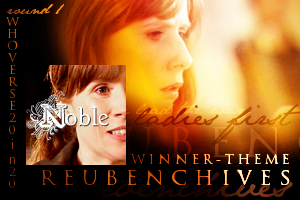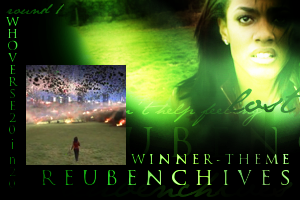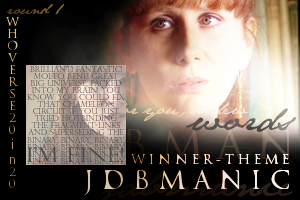 CATEGORY WINNERS - "ONE WORD - RUN"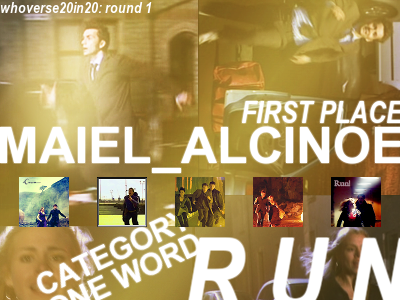 [2nd place taken by
studyofrunning]

[3rd place taken by
blue_mariposa88]







[2nd place taken by
studyofrunning]

[2nd place taken by
maiel_alcinoe]

[2nd place taken by
blue_mariposa88]

[2nd place taken by
reubenchives]


ARTIST'S CHOICE WINNERS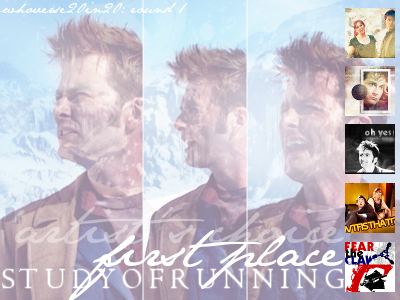 [2nd place taken by
reubenchives]

[3rd place taken by
blue_mariposa88]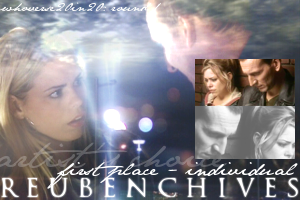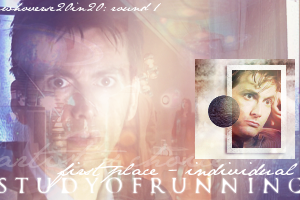 [2nd place taken by
10_rose]

[2nd place taken by
maiel_alcinoe]

[2nd place taken by
studyofrunning]